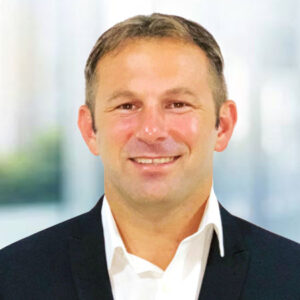 Nicolas Link
Chairman
Serial Entrepreneur. Started, grown and exited multiple companies in the UK, Dubai, China, Poland & South Africa.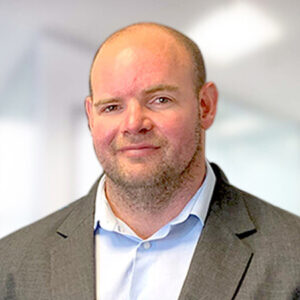 John-Paul Backwell
Chief Executive Officer
25 years experience in the development and leadership of global businesses predominantly in the fields of Public Safety, Manufacturing and Distribution.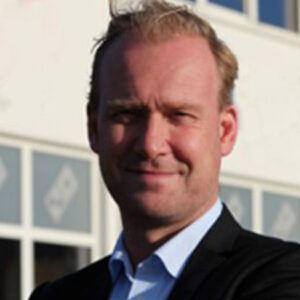 Carsten Kjems Falk
Chief Commercial Officer
15 years experience as Executive in multiple industries accelerating profitable growth for VC and public owned companies.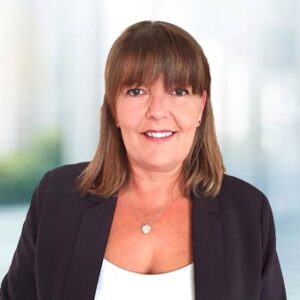 Louise Bennett
Chief Operations Officer
More than 25 years experience in senior management of global engineering, manufacturing and distribution businesses.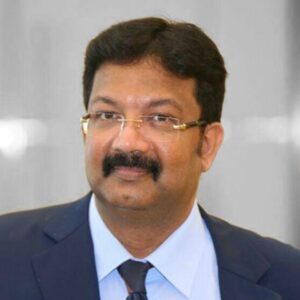 Dr Krishna Moorthy
Chief Financial Officer
35 years senior Financial Management of Public and Private companies in London, Dubai, Singapore & India.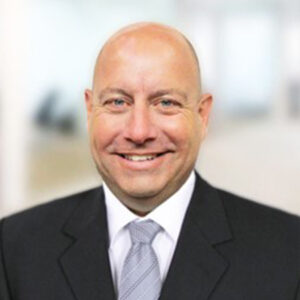 Dan Peters
Board Member
+30 years of experience in senior leadership roles including president of Rev Fire Group. Current CEO of ERT.